HEXCHANGE
HYPER EXCHANGE
HYPER PERFORMANCE
HEXCHANGE THINKS AHEAD OF MARKETS
BrainCapital
Technologies
BrainStarling
Technologies
BrainStarling Technologies is an offshoot from BrainCapital Technologies which received VC funding from Morningside Ventures in 1998 and a 20 m valuation from Vertex VC, the same company who funded Binance.
FX Clients : Hong Kong Bank, Swiss Bank Corp, UBS .
Stock Clients : A Top 10 Program Trader Who Traded 12 Percent of NYSE Volumes.
Vision and Farsighted Leadership
Braincapital Technologies First Chairman gave 350 m to Harvard Public Health long before the age of Covid. https://tinyurl.com/32ppk86c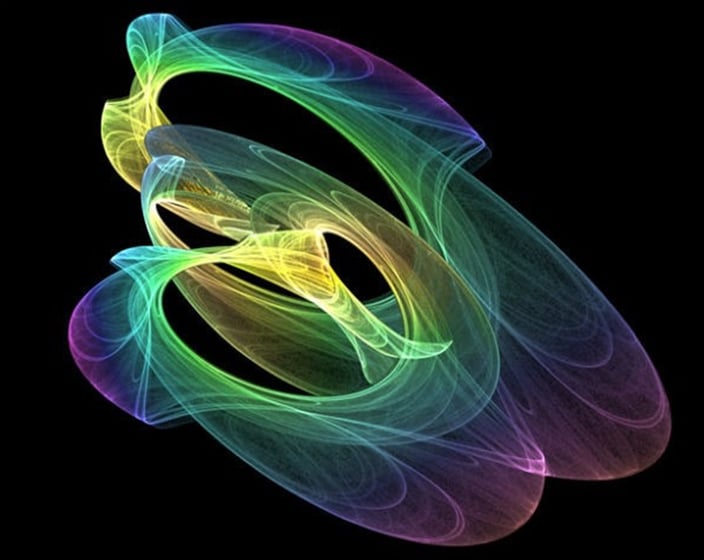 BrainStarling Technologies (BRAIN AI) is modelled after Renaissance Technologies (RenTech) which has the best track record on Wall Street, returning more than 66 percent annualized over 30-years .
Like RenTech, BRAIN AI uses mathematical models to analyze, diversify and execute trades over a 24 Hour Time Zone. These trades are largely automated, market making in nature, saving on commissions and highly adaptive to market conditions.
BRAIN AI uses computer-based models to predict price changes in highly liquid markets and avail users the freedom and flexibility to bet on winning models and reduce risk on losing models.
HOW ANYONE CAN RUN A CRYPTOCURRENCY FUND!
OBTAIN PROVEN AND SUPERIOR RESULTS USING OUR PROPRIETARY BRAIN AI ALGORITHM
The BRAIN AI Algorithm monetizes volatility on an intraday basis and has generated backtested returns of 0.3% a day. Actual Returns, have exceeded backtested Returns by 10 X as we have seen 3 % on a Typical Day.
BRAIN AI, at 0.3 %, compounded daily, can reach 198 percent a year*, thus mirroring RenTech Returns and Transforming into :
HEXCHANGE : HYPER EXCHANGE, HYPER PERFORMANCE ,
HEXFUNDS : HYPER FUNDS, HYPER PERFORMANCE
HENCE, HEXCHANGE HEXFUNDS BRAIN AI.
When Security Technologies Become More Advanced in Future, BRAIN AI will PIVOT To become HEXCHANGE and HEXFUNDS : Delivering Superior Performance to All.
*Compound Calculator
https://www.thecalculatorsite.com/finance/calculators/compoundinterestcalculator.php
Disclaimer : We Have No Affiliation With RenTech. Past Performance does Not Guarantee Future. No Investment Strategy is Without Risk. Markets and Conditions can Change Rapidly. Strategies and Products can lose money as well as gain.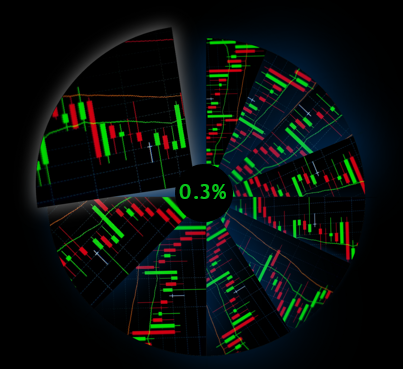 HEXCHANGE
HEXFUNDS
BRAIN AI
MACHINE BRAINS
Vs
HUMAN BRAINS
1. The BRAIN AI Algorithm prioritizes and operates in a recursive mode to identify the trades with the best risk/reward in a real-time basis.
2. Our investment model has outperformed all recognized conventional indices and most cryptocurrency quant fund returns. We cannot find any comparable and fully systematized investment methodology available in the market.
3. BRAIN AI uses Artificial Intelligence ("AI"), a broad term describing a wide range of computer algorithms to identify repeatable structures and relationships in data without needing explicit instructions about what to seek.
Trading BRAIN AI Means : Our Machines are Fully Diversified With Multi Instruments , Multi Time Models , And Multi Order Timing to Achieve a Much Higher Batting Average
https://www.advisor.ca/investments/market-insights/how-to-use-batting-average-when-choosing-managers/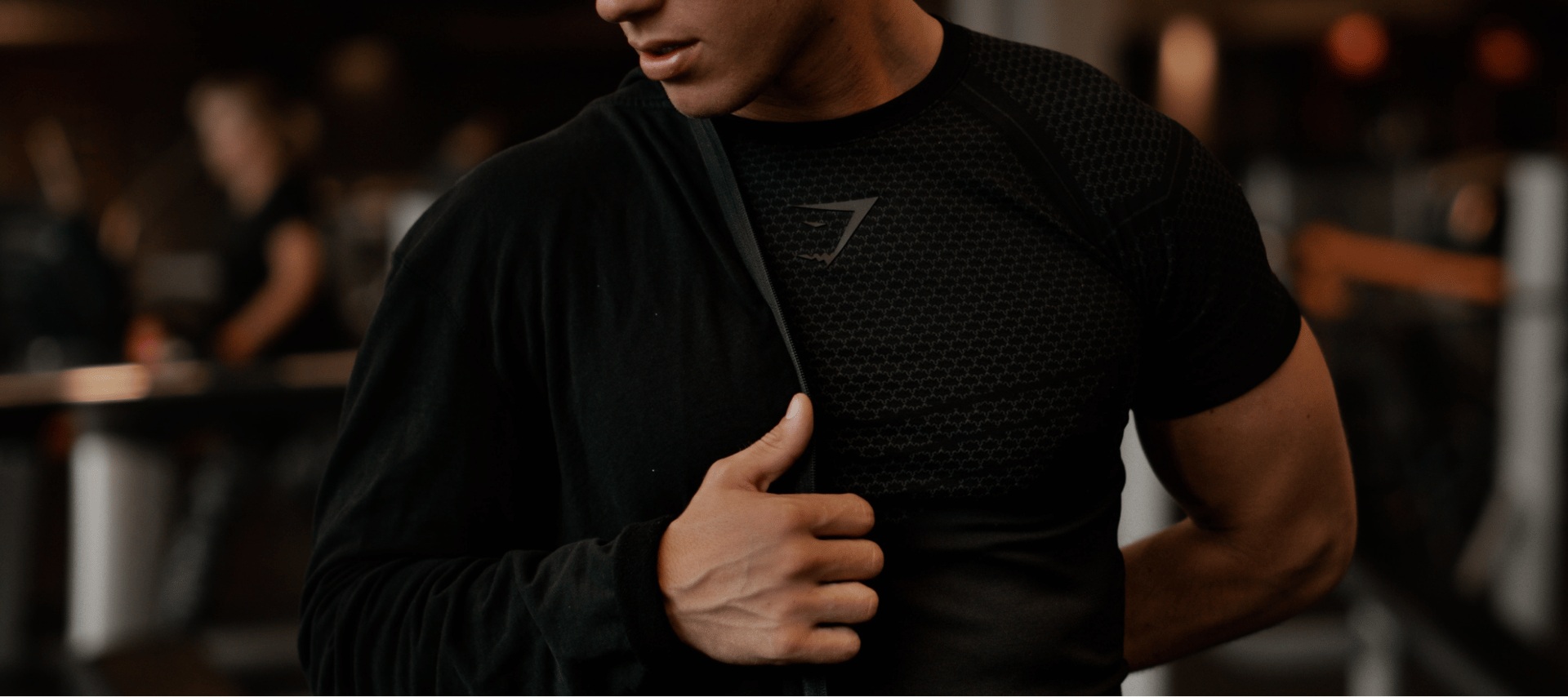 Create Your FTX API KEY
Register Your FTX API KEY Below
No Withdrawal Rights
May Make 3 percent in 24 Hours.
BINANCE, OKEX, COINBASE, KRAKEN, BYBIT, GEMINI, BITTREX, BITSTAMP, AND OTHER DEFI EXCHANGES, DYDX3 UNISWAP, PANCAKE, TO FOLLOW.